2015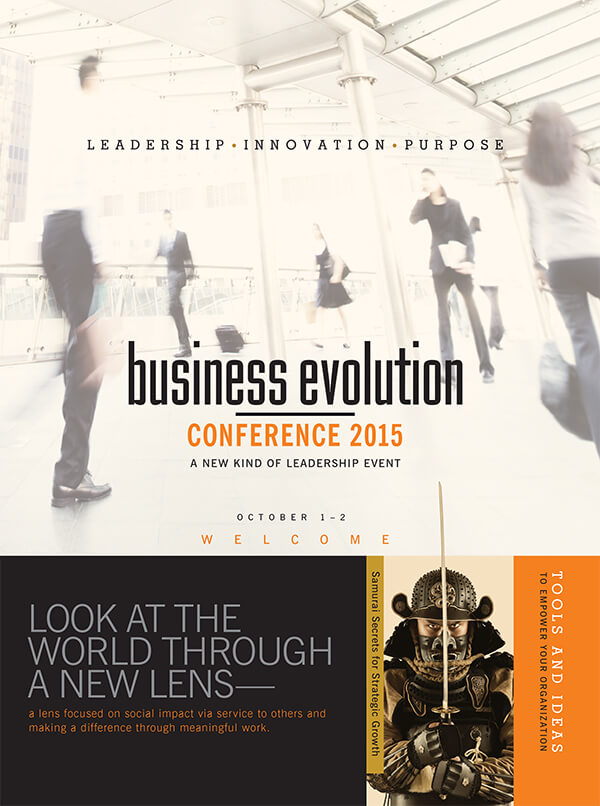 Keynotes:
Kamran Loghman - Create, Lead, and Achieve
Don Schmincke - Empower Your Organization - SamuraiSecrets for Strategic Growth
Power 15 Speakers:
Andrew Hewitt from GameChangers 500
Sian Hansen - Legatum Institute
David Hooker - Prezi
Doug Balfour - Geneva Global
Joe Stolte - Rallysong
2016
Keynotes:
Dean Minuto - YESCALATE - Getting to Yes Faster - The Neuroscience of Influence
Dr. Bill Crawford - Clarity, Confidence, and Creativity: The Science of Effective Leadership
Amy Sandler / Robert Chender - Training from Search Inside Yourself Leadership Institute. Building Emotional Intelligence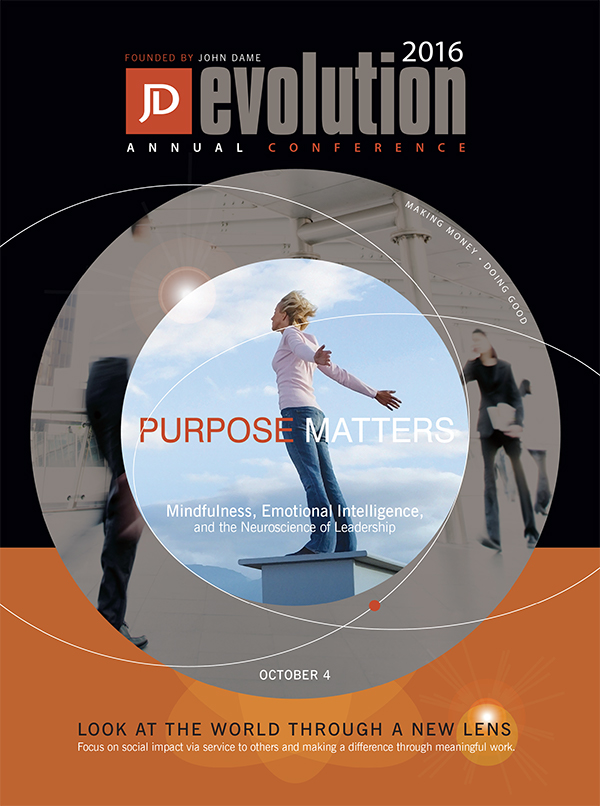 2017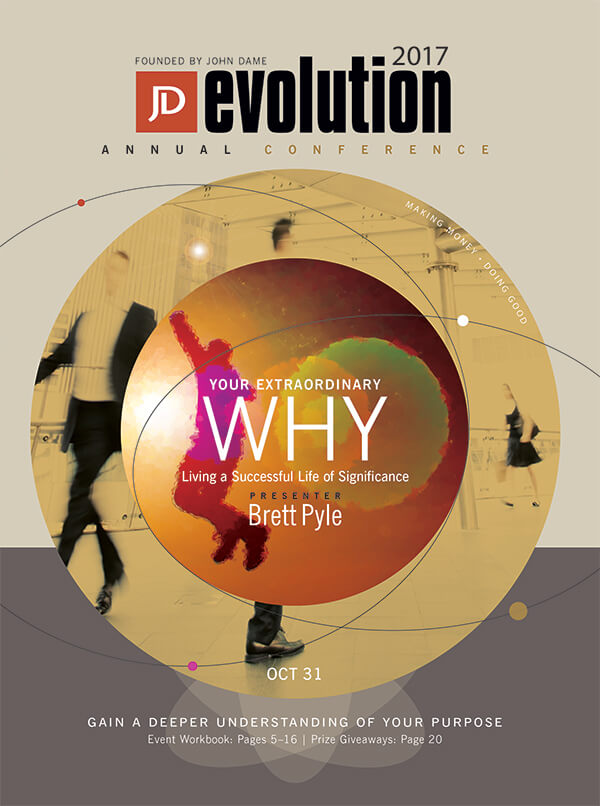 Keynotes:
Brett Pyle - Extraordinary Why - How to Live a Life of Significance and Contribution
Kamran Loghman - Back by popular demand - Create, Lead, Achieve
2018
Keynotes:
Sunny Grosso - Happiness As A Business Model
Jason Young - Prioritize Humanity & Personal Touch: Build a customer service culture.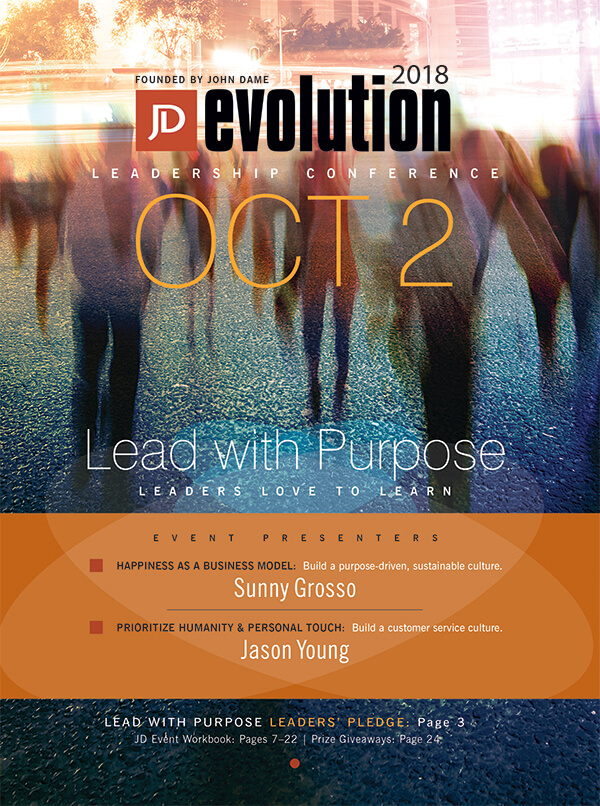 2019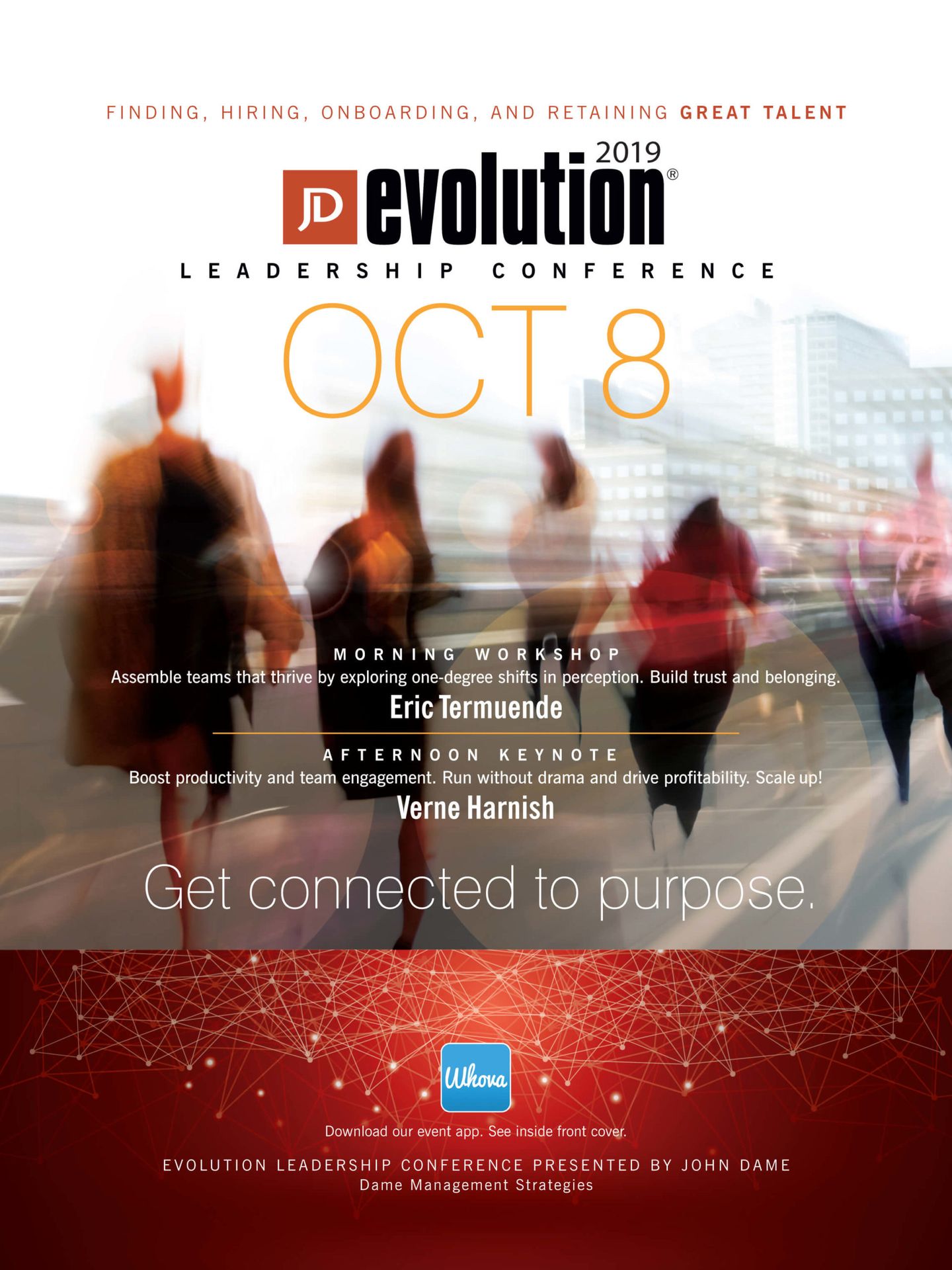 Keynotes:
Verne Harnish - Scaling Up!
Eric Termuende - Assemble teams that thrive by exploring one-degree shifts. Building Trust & Belonging.
2020
Keynotes:
John Izzo - Accountability in a Chaotic World
John Dame - Choose your path and transform your purpose into your legacy
Corinne Hancock - Working in Chaotic Environments
Joseph Robinson, Jr. - Leading with Core Principals
2021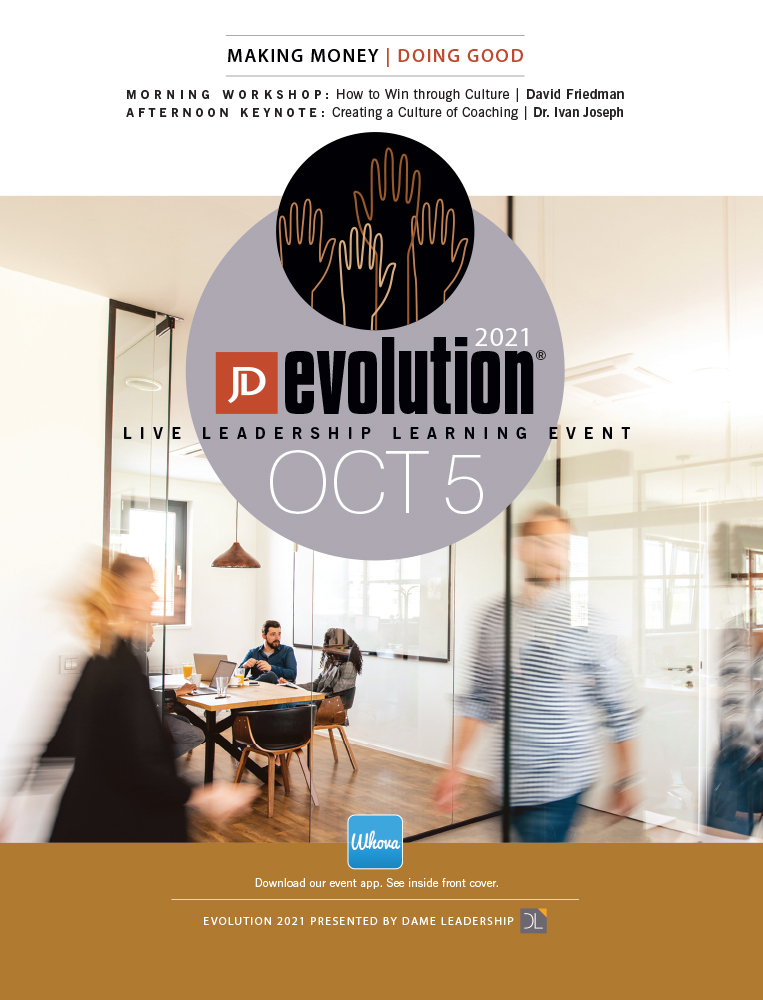 Keynotes:
David Friedman - How to Win Through Culture
Dr. Ivan Joseph - Creating a Culture of Coaching
2022
Keynotes:
Seth Godin - What It Means To Make A Difference
Robert "Cujo" Teschner - Top Gun Resilience
CEO Panel - Leading In the New Normal