Do You Have A High-Trust Team?
#Evolution23 will explore the foundational leadership topics of trust and alignment.
A LIVE LEADERSHIP LEARNING EVENT
TUESDAY, OCT 3 | 8 AM–4 PM | SPOOKY NOOK SPORTS COMPLEX | 75 CHAMP BLVD, MANHEIM, PA 17545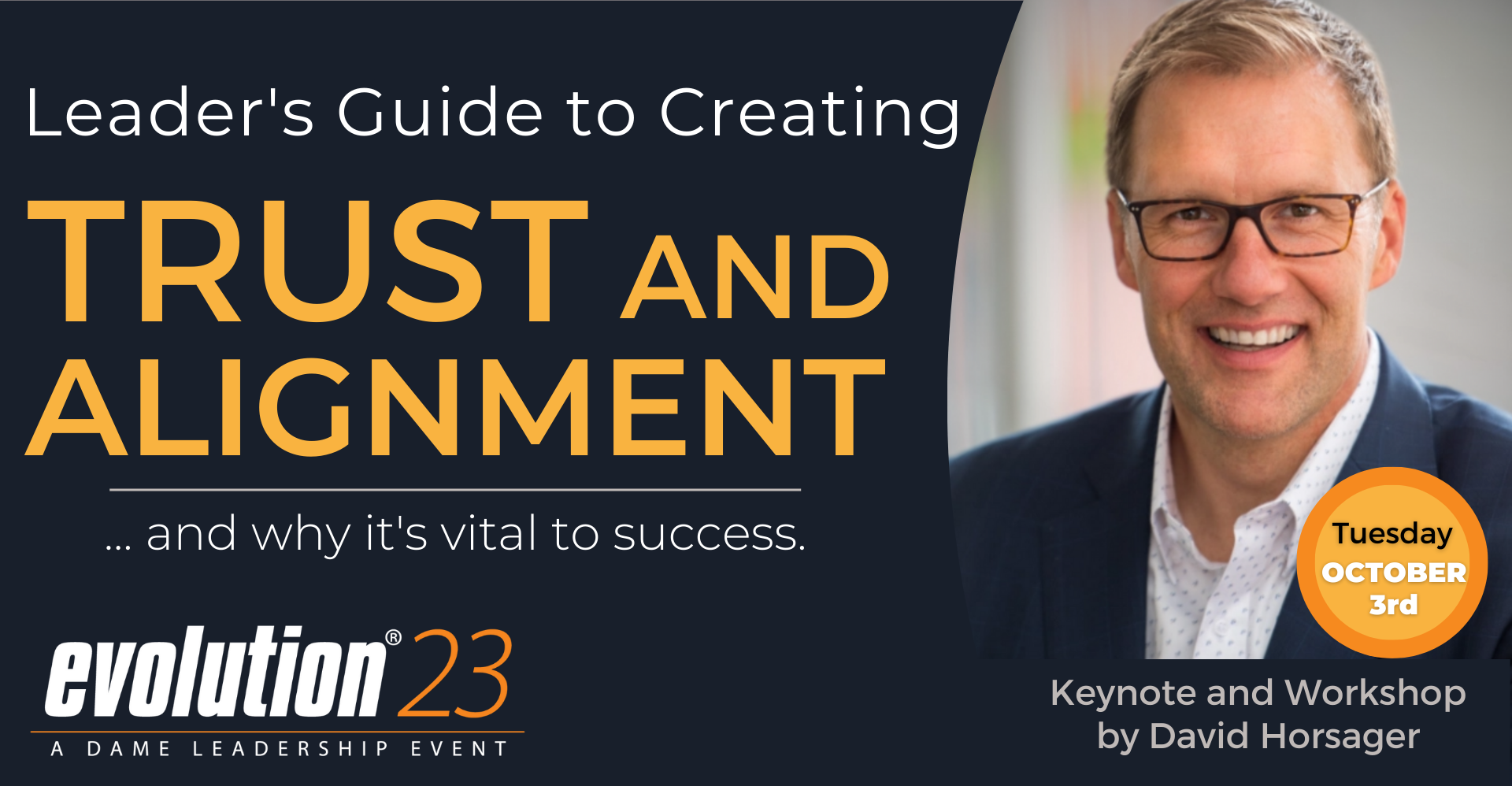 Evolve Your Leadership
Great leaders are able to make a positive difference in the world. This requires constant learning and Evolution. Join us to level up your leadership skills and practices
Put Theory Into Practice
Evolution focuses on putting knowledge to work for you and your team. Through the hands on workshops and breakouts you will get applicable takeaways that you can use now!
Network Like A Pro
Over 800+ leaders attend the Evolution Conference every year. Being a leader can be lonely but it doesn't have to be! Find your tribe and make new connections.